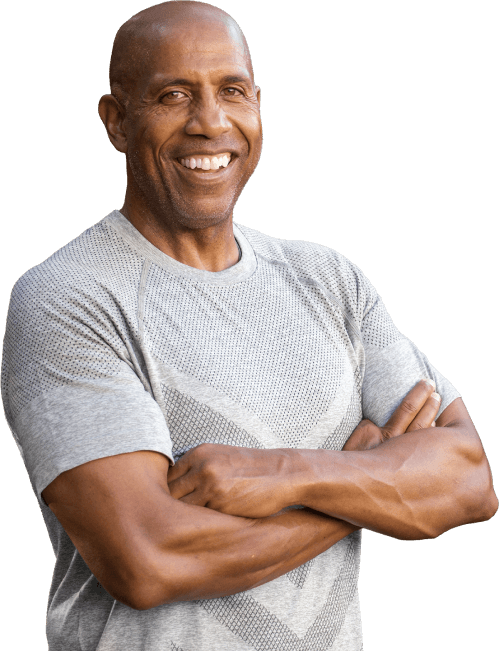 Providing Heart Healthy Services One Patient at A Time
There's nothing generic about you, so why settle for general medical care? Here at The Men's Clinic in South Carolina, we're experts in men's health. We believe all men deserve to live their best life, and that achieving optimal health and wellness requires treating each patient holistically. To realize that goal, we take a personalized and science-backed approach to men's healthcare that is professional, convenient, and confidential.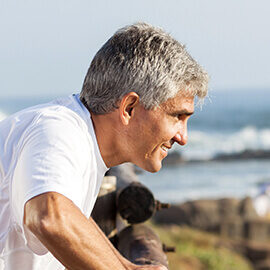 Our practice maintains the highest medical standards while offering men a comfortable environment in which they can speak openly about their health concerns and get the comprehensive care they need.

Comprehensive Lab Testing
We understand the unique challenges men face and how they can affect your performance at work, at home, and at play. We take a holistic approach that looks at every aspect of your health, starting from your very first visit.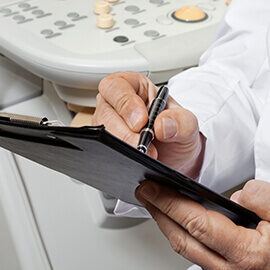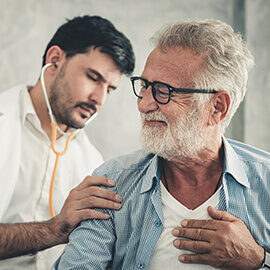 Medical Supervision by Physician
There is no "one size fits all" approach here. From your very first visit, you will be seen as an individual and given a customized treatment regimen developed around your specific symptoms and laboratory results.

Our goal at The Men's Clinic is to restore your vitality. We offer comprehensive, personalized treatment plans to help you take control of your health and improve your well-being at every stage of life.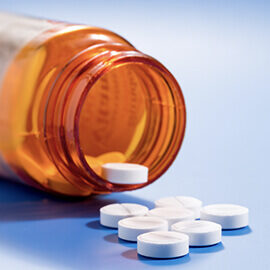 Hear From Our Satisfied Men